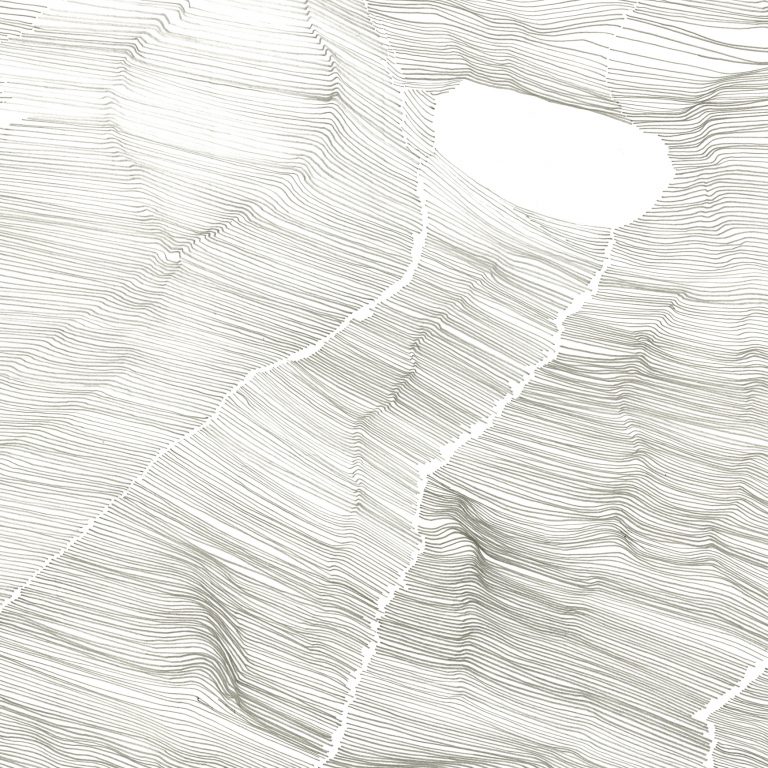 Average Number of Dreams in a Lifetime
suppose we are perpetually reincarnating in our dream moments
---
The average person has between 3 and 8 dreams per night. If a person sleeps every night and lives 75 years, that's about 136,875 dreams in one lifetime.
Now let us say that a dream is an experience and, furthermore, that all experiences are dreams. How many experiences does one person have in the span of 75 years? As a guestimate in relation to synapse firings, let's assume about 60 per second. By that figuring the average person has 31,536,000 registered experiences a year. That's 2,365,200,000 dreams (or moments) in a lifetime. Let's halve that because much of our time is insignificant and there is no need to count all of it. Now we are down to 1,182,600,000 dream experiences in a lifetime. Quartered: 591,300,000.
Additionally, suppose we are perpetually reincarnating in our dream moments, living lives within our lives? Then we rapidly approach the infinite. No wonder we are all so tired.
---