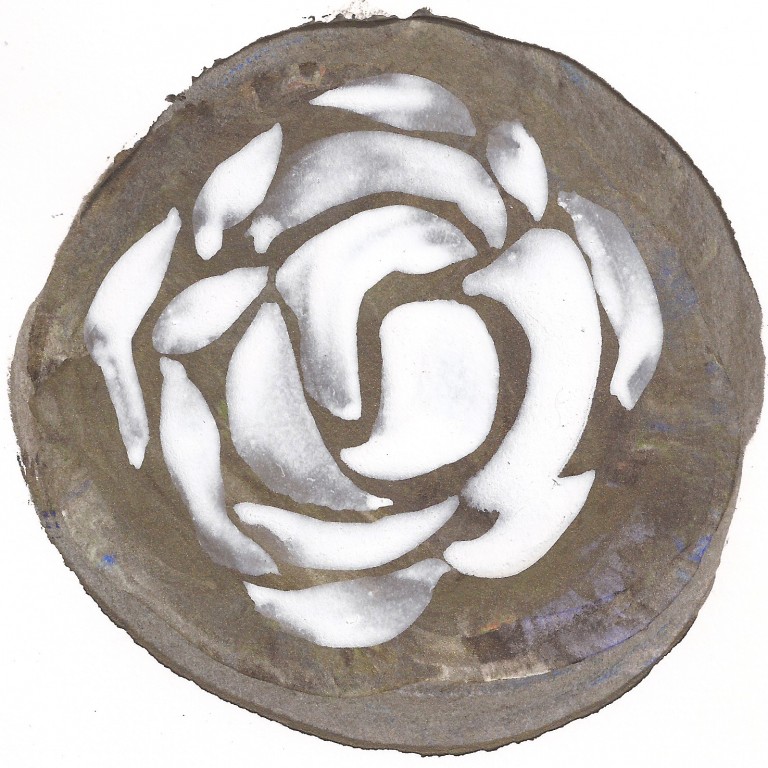 Ballistic Divining
there was no one in room 213
---
Before the Dream:
Christopher and I were discussing David Lynch's low-key announcement that it had been 25 years since Twin Peaks and he would be making a new series, just like the murdered Laura Palmer promised. As we were talking–amazed at how alive the show was for us a lifetime later (we were both very young adults when it first aired and neither of us had watched it since)–the image of Agent Cooper discussing the investigation method he had discovered while dreaming of a Tibetan kept coming to my mind.
That same day we arrived at a retreat center for two weeks of a particular Tibetan Buddhist practice emphasizing peace and power. At the orientation there were many announcements about room 213. Specifically, whoever was in room 213 was to make themselves known. We were in room 214 so I assumed the room was right next to ours (it turned out to be across the hall). And it also turned out that there was no one in room 213, but this wasn't clear for a few days.
The Dream:
The reason no one can be in room 213 is because a retreatant has shot a bullet and it is endlessly ricocheting around the room,1 1 The soldiers who murdered the Russian Czar and his family later reporter that when they shot them, bullets bounced off their bodies and flew around the shed. They were spooked by this, attributing it to magic. At the time, it was assumed this was nonsense. Later it was discovered that the insides of their clothes were covered in gold and jewels, so the bullets certainly could have bounced off the precious surfaces. striking walls and bouncing off. It is very loud, like hail on a tin roof. If someone went in, the bullet would surely hit them, perhaps many times.
---