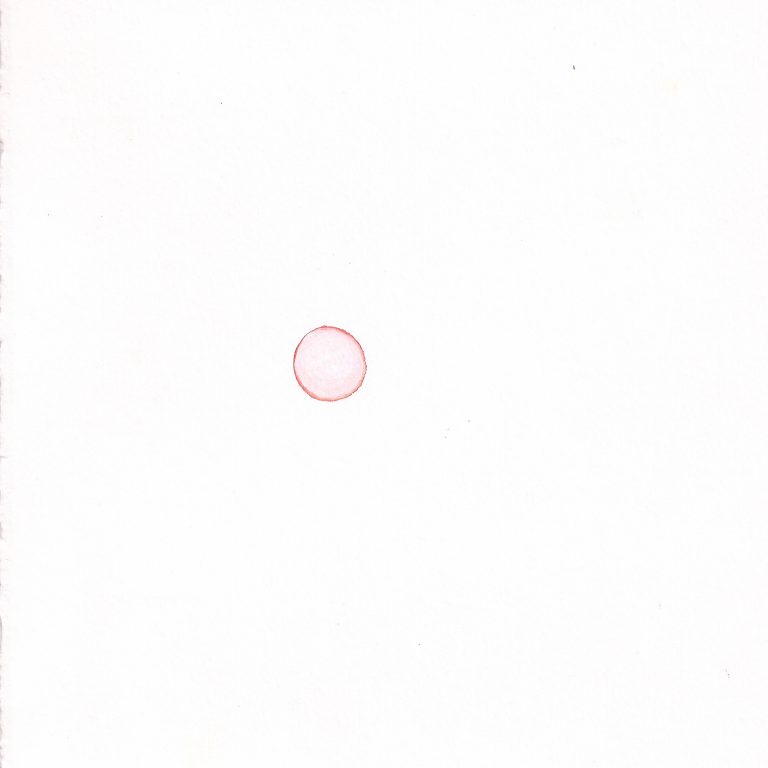 Bruno's Dream II
Bruno had had a dream about God.
---
Bruno had had a dream about God. God hung above him in the form of a beautiful Erseus niger*, swinging very very slightly upon a fine almost invisible golden thread. God had let down another thread toward Bruno and the thread swung to and fro just above Bruno's head and Bruno kept seizing it and it kept breaking. The light fragile touch of the thread was accompanied by an agonizing and yet delightful physical sensation. Then suddenly the Eresus niger seemed to be growing larger and larger and turning into the face of Bruno's father. The face filled up the whole sky.
*Eresus cinnaberinus, formerly Eresus niger, is a large black and red spider (also known as the Ladybird Spider ) commonly found in Europe.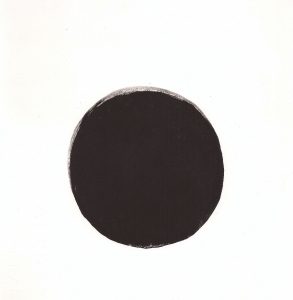 ---