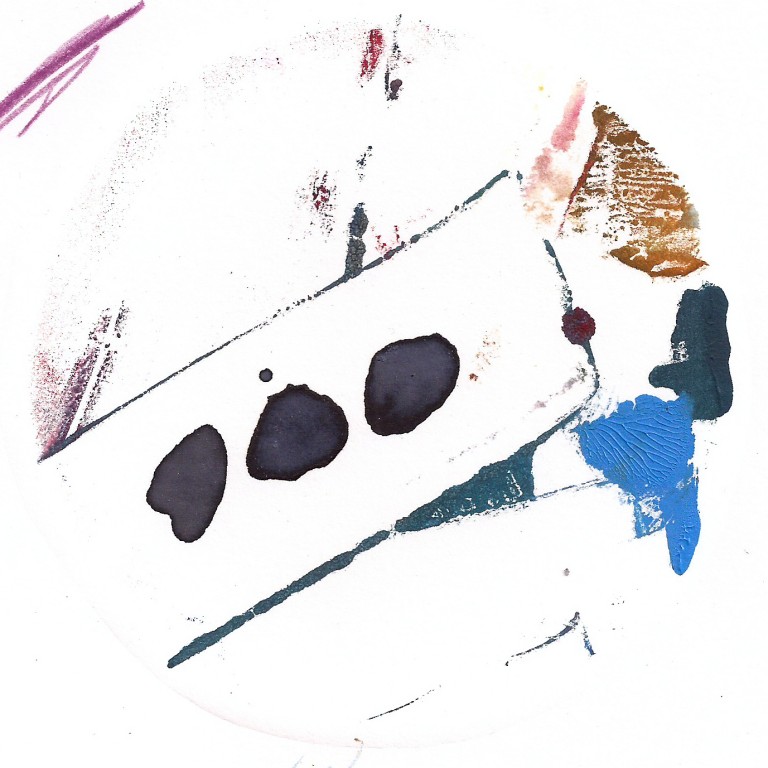 Cats and Mice and Dogs
A dog raced down the sidewalk killing cats.
---
Part I (dreamt in the morning)
Lulu, my cat, was on the floor in the living room. I realized she had a mouse in her mouth. I tried to get the mouse away and save it but when she opened her mouth a mouse-sized Lulu came out…and then another. Then I saw that there was another full-sized Lulu as well but it had the same feel as the mice Lulus.
Mayhem as I tried to make sure the real Lulu didn't kill the other three Lulus.
I didn't know where they went.
Part II (dreamt in the afternoon)
A dog raced down the sidewalk killing cats. One, two. He came to a third cat that already had a necklace of blood and I felt that I must save it. I interrupted the dog somehow and the third cat was saved.
I was relieved.
Commentary: Perec's Dreams 24 and 70
24. September of 1970, French writer Georges Perec dreamt: 'On the ground, cats. At least three. Tiny little balls of fur. I shout: I said loud and clear that I won't have that cat here! I take one of the cats, walk to the door, and toss it out. Then I notice that between the floor and the door there's a space large enough for a small cat to enter. Anyway, the house is an utter mess.'
70. May of 1971, French writer Georges Perec dreamt: 'I agree to take in a cat. Who is this cat? (complicated genealogy…) Where will he relieve himself?'
114. April of 1972, French writer Georges Perec dreamt: 'After a long trip, maybe, I return to Belvy (or is it Dampierre?). My whole family is there. My cat is sleeping in a corner of the room. I am quite surprised to see a second cat (much smaller and striped) in another corner of the room. I go to sit and I step on a third cat; this one is much larger. I don't believe that this third cat really exists—come now, that's impossible!—but it jumps up and scratches my face.'
Commentary: our house in France has an ancient red linoleum flap under the kitchen door down to the basement. The cat slips under it from time to time and returns hours later cloaked in spider webs. Pleased.
---