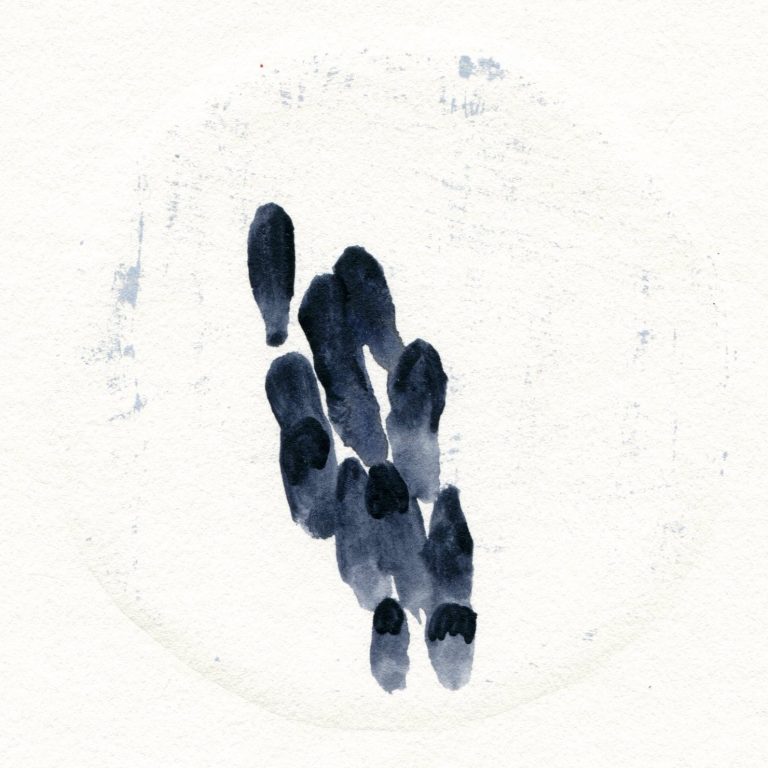 David Bowie's Yarmulke Business
David Bowie has a yarmulke business.
---
David Bowie has a yarmulke business,* but they are more like multi-coloured satin turbans with small plastic taxis or boats adorning the front.
He sells the yarmulkes while making a music video. In the video, there are many black cars driving in both directions up and down Park Avenue in New York City. They move with choreographed precision.
The black cars turn into sharks and continue to dance the avenue in neat rows.
*when I initially recorded this dream I accidentally wrote the word 'madyamika' instead of 'yarmulke.' Madyamika is the Tibetan system of logic, translated as 'not even the Middleway.' The Middleway is another word for the Buddhist path.

---