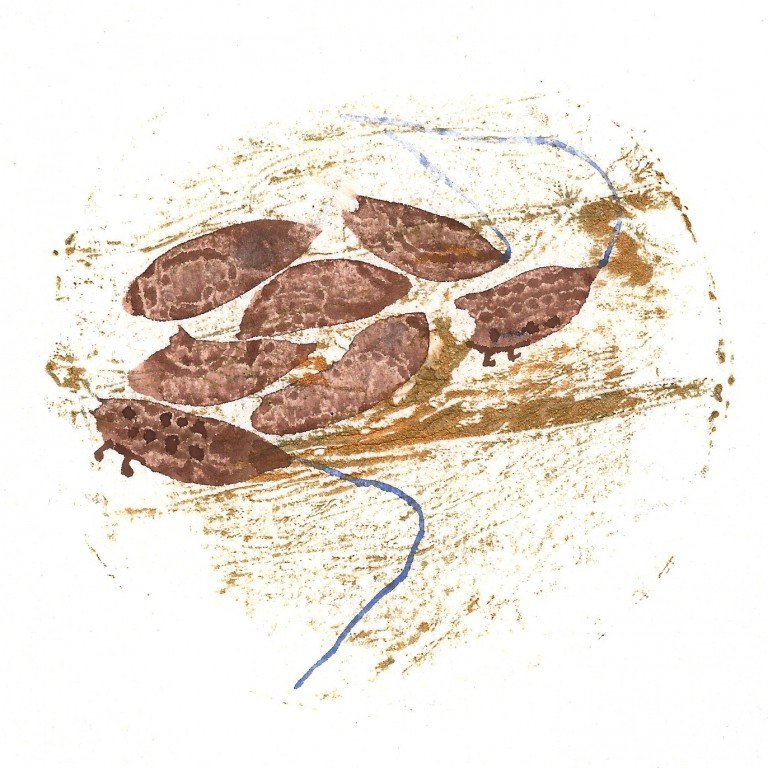 Girls
In therapy, we slept on different ends of a sofa.
---
I was supposed to have therapy with Dr. Marron.
In therapy, we slept on different ends of a sofa.
In the morning, my father drove me to her house on the outskirts of Minneapolis. We took one of the highways towards St. Paul.
We arrived to a typical new Minnesota house. I was afraid or embarrassed to meet her husband. My embarrassment was founded when I discovered that he was a short, bald man on the phone in the kitchen. I was also surprised to discover she had twin girls. They were brightly dressed in red, yellow, blue, green and sat in a double stroller. Dr. Marron and the girls were thrilled to see each other and I, again, was slightly embarrassed to see her so openly gaga over them.
I thought, 'She's a good mother.'
I was jealous of the girls, jealous of the mothering she was giving them. I was also pleased to see the girls but as I crouched down to say hello they turned into tiny plastic dolls made of fuzzy brown material with little legs and feet. They were no bigger than my fingernail. One of the dolls seemed to have a spider thread attached to it and I wondered if it was a spider.
I was alarmed and scared.
---