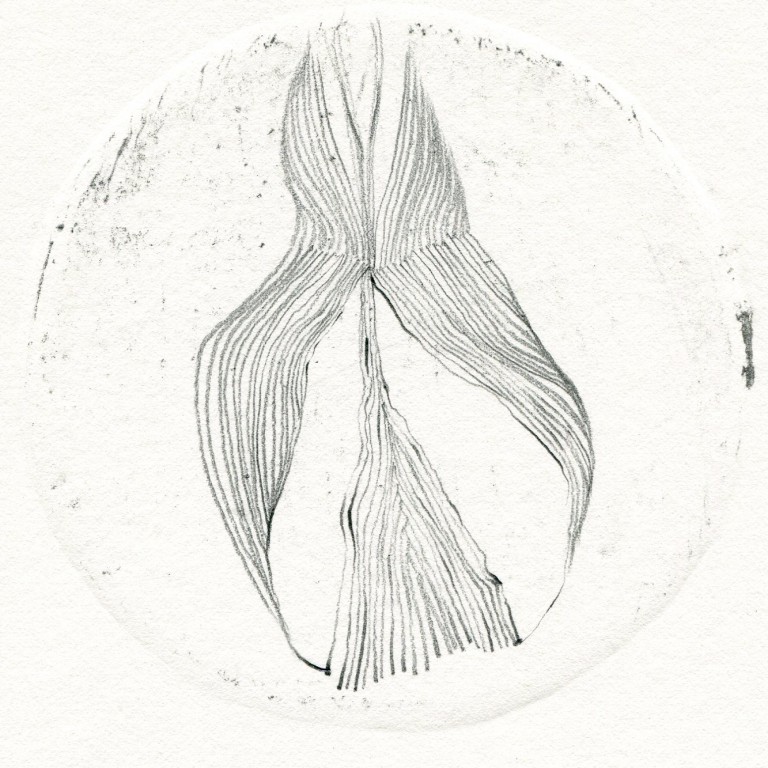 Guru
He wore maroon pajamas.
---
Sakyong Mipham Rinpoche1 1 Tibetan translation: Earth Protector Unconquerable Precious Teacher...or something like that. and I walked past each other twice. He wore maroon pajamas. Both times, he hugged me in passing. While he touched me, I felt incredible peace.
The second time I was sad that he was going to be going away. I melded that sadness between our bodies. He said, It's okay. And I knew he was right.
In the same dream there were avenues we weren't supposed to walk down with men. I discovered why walking with an androgynous man. We saw at least a hundred nuns standing around in the fields like cattle. Some weren't wearing anything—nude nuns!—on the their bottoms or they had their skirts pulled up. A nun stopped me and said, "No Men." I said there weren't any—confident that the man with me would pass as a woman. I looked deep into the nun's eyes like Obi-Wan Kenobi.2 2 According to the Internet some people think this name means 'grey belt sword'. We were allowed to pass.
Awake: I told my boyfriend about hugging the Sakyong in the dream and he implied that it was because he liked touching women. Which made me angry. Many years later, he had to step down because of clergy sexual abuse…
---