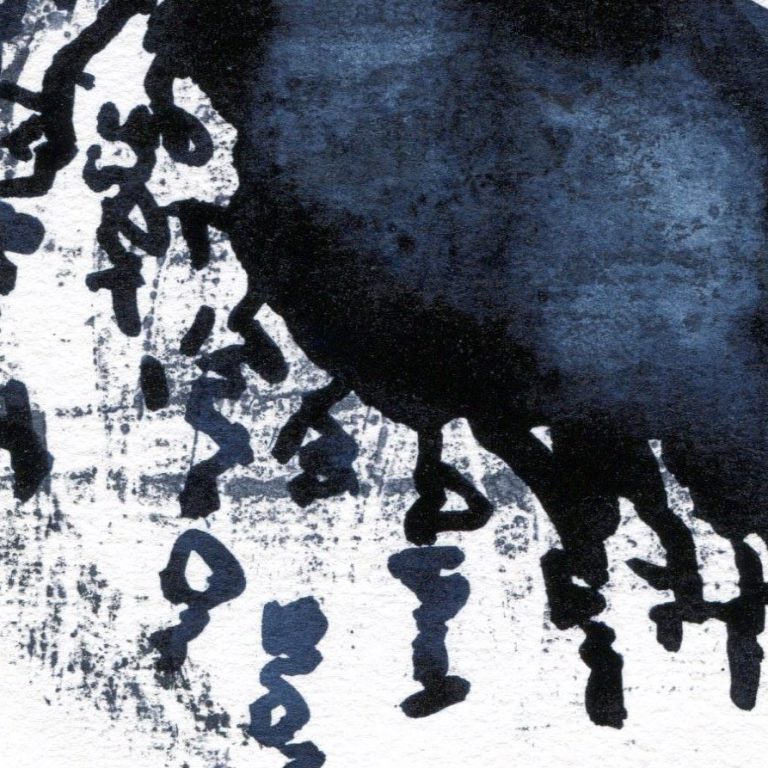 If you feel the need to summon Imhotep 1 1 Designer of the first Egyptian pyramid ever built, Imhotep is one of only a handful of Egyptian gods who began life as a mortal, historical figure. in a dream, follow these instructions, as recorded on a 3rd-century A.D. Greek magical papyrus 2 2 Now in the British Museum.:
Find a 'gecko from the fields'.
Drown it in a bowl of lily oil.
Engrave the words 'Asclepius of Memphis' (i.e. Imhotep) in Greek onto an iron ring that was once a shackle.
Dunk the ring in your expired-gecko lily oil.
Hold the ring up to the Pole Star.
Say seven times, 'Menophri, sitting on the cherubim, send me the real Asclepius, not a deceitful demon instead of the God.'
In the room where you sleep, burn three grains of frankincense in a bowl and pass the ring through the smoke.
Say 'Lord Asclepius, appear!' seven times.
Where the ring on the index finger of your right hand while you sleep.
Wait for Imhotep to appear in your dream.
~Excerpted from "The Egyptian Myths: A Guide to the Ancient Gods & Legends" by Garry J. Shaw
---