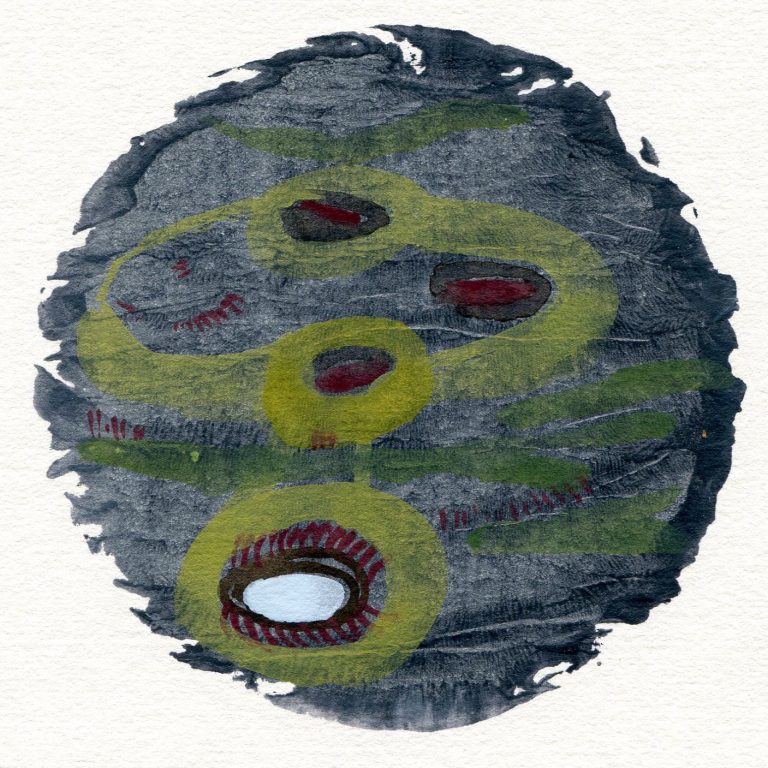 Japanese GPS
he couldn't even tell the difference between a star and a plane
---
I was with my uncle and a group of others walking on the outskirts of a city at night. We passed a brightly lit gas station. I don't really know where we were going, but we seemed to be lost. My uncle boasted that he could get us back on track by celestial navigation, but it turned out he couldn't even tell the difference between a star and a plane and we all had a good laugh at him.
We wandered into an industrial neighborhood full of warehouses. One of the warehouses had an open garage door. The ceiling was high and covered in dark blue felt with yellow felt cutout stars decorated with sequins. We asked my uncle if he would have better luck getting us home by those stars.
There were cars in the garage and someone in our group suggested we rent one because it might have GPS and we would be sure to find our way then.
The owner of the garage came out to greet us. He was a tall, handsome Japanese man in coveralls. He thought I might like his black town car, which was covered in a black sequined mesh. He showed us how the car worked and I agreed we'd rent it, though looking around I realized there was only one other car, a muddy jeep, and I felt bad leaving him with something so junky.
The Japanese man asked if we would like to buy some music for our car trip. I already had some ABBA CDs with me, but didn't want to say, so he walked us back into his private storeroom where he had a pile of provisions, like you might keep in case of the end of the world. He took out a camera and started snapping photos of the back of his throat and every angle of his face. I think it was supposed to be a joke, but when he handed me the camera I was glad because he was so handsome and now I would be able to replicate him after our trip.
---