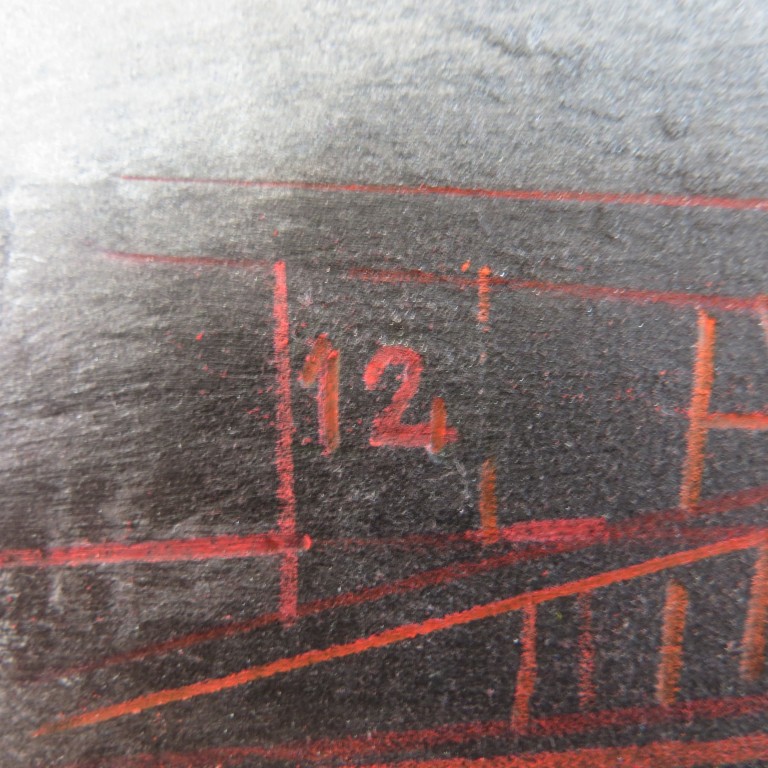 Lucy and Émile in India
with each passing minute, my niece and nephew were getting farther and farther away from me
---
A government building.
Many floors and flights of stairs.
Basements and
sub-basements and
basements below that.
Somewhere deep in the bowels, a theatre—or at least the dressing rooms and green room of a theatre.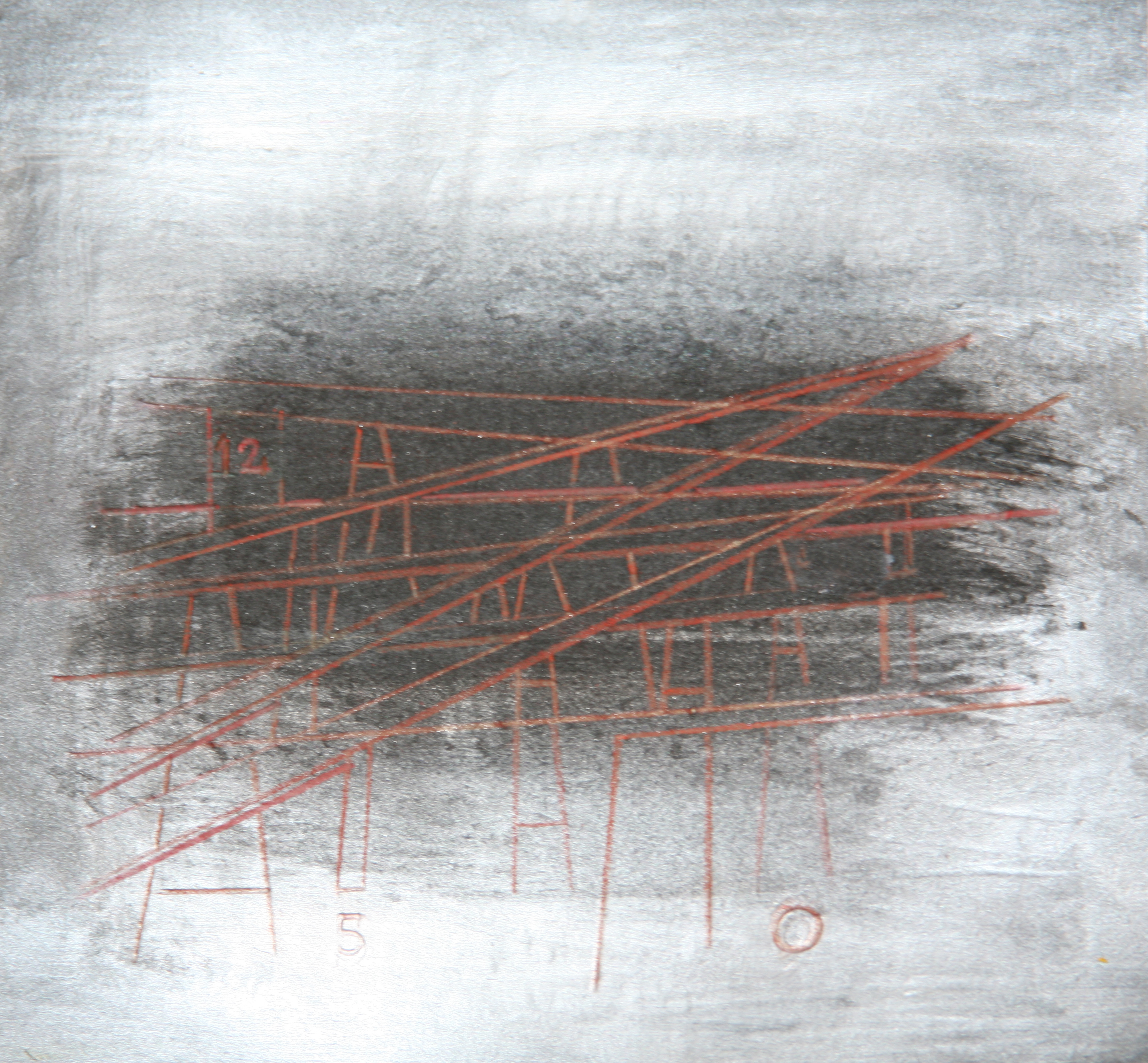 I left Lucy and Émile, ages eight and three, on the streets of Paris and told them to find their own way home. I hailed a cab and got in, leaving them on the kerb with one small bicycle. As I sped away, the image of them standing lost and bewildered on the street slammed into me and I was shocked at my behavior. Horrified at what I had done, I directed the cabbie to go back and look for them. But we could not get back. We could not find them.
The streets were future Paris and then they were future Calcutta; the cab flew along suspended webs of highways high in the air like roller coasters.
I returned to the building and began searching the many levels of the concrete structure, aware that with each passing minute, my niece and nephew were getting farther and farther away from me.
Loster and loster.
The green room was full of people—teachers perhaps—and many black curtains. I desperately tried to ask if anyone had seen my niece and nephew but they did not understand the language I was speaking.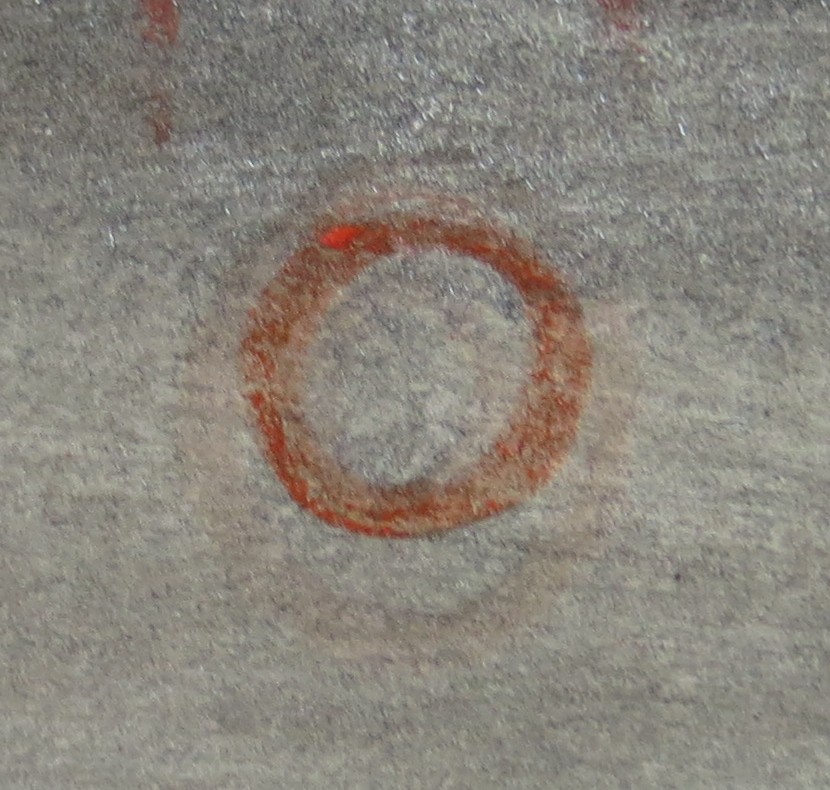 ---