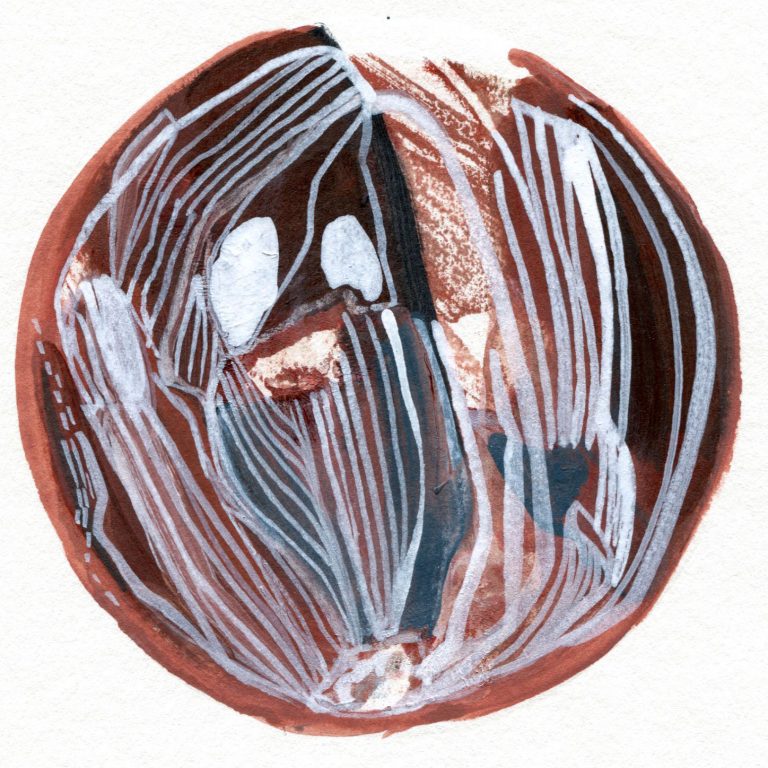 Mixing Oil and Blood
"Bleed, sweetheart, bleed!"
---
Woke up in middle of dream where CHEVRON factory foreman and crew of suits captured a young woman's first blood on a security camera. They corralled her away from the other workers and into the changing room and thrust wads of newspaper at her to put down there, shriek through clenched teeth, "It's nothing. Keep working!" Poor thing looking scared and guilty, crumples the travel section and presses it hard between her legs.
I, by her side, holding her up by her elbow and holding them back with a closed fist say, "Bleed, sweetheart, bleed! Bleeeeeeed all over this fucken' dump!"
Oil poured out of her vagina.
---