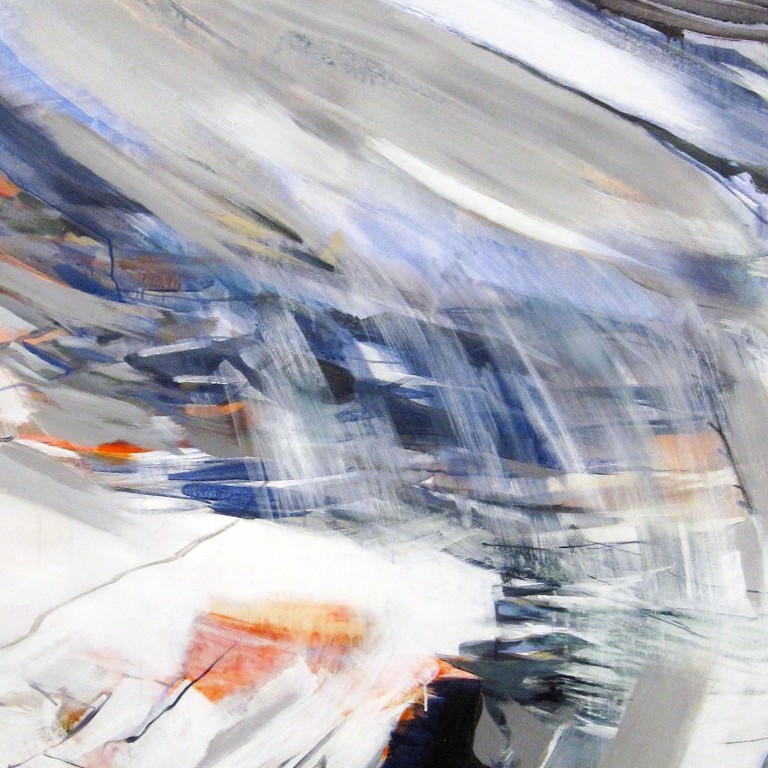 OM Tsunami
I screamed, "I love that!" even though I didn't really mean it
---
We were with some people we needed to behave around—I cannot remember who they were. They had a yacht. We figured out how to hoist it through the bedroom window onto the back porch when they—the people we were supposed to be behaving around—were out of the room, so we could use it as a bed.
Then we went for a walk along an abandoned industrial road. The sea unexpectedly appeared on the other side of a small hill. I screamed, "I love that!" even though I didn't really mean it and ran towards the water. A tall metal structure sort of like an electrical tower rose out of the sea a few meters off shore. I splashed to it and effortlessly climbed to the top. Then, with no warning at all, a tsunami crashed over my head. I was scared but surprised to notice that the force of the water did not drag my hands free from the metal. I was fine.
When the wave had passed, while climbing down from the structure, I noticed the flicker of a fish and fishhook caught in my right inner thigh. It had burrowed into my freezing flesh. I thought, 'It has to be removed.'
I unhooked it. The fish twisted and fretted in my palm, growing bigger with each flop. I poked at it and discovered it had been reborn into a metal OM. Then it back-flipped into the water and swam away.
In remembering the dream later, I wondered if the OM hadn't been a grey tabby cat instead.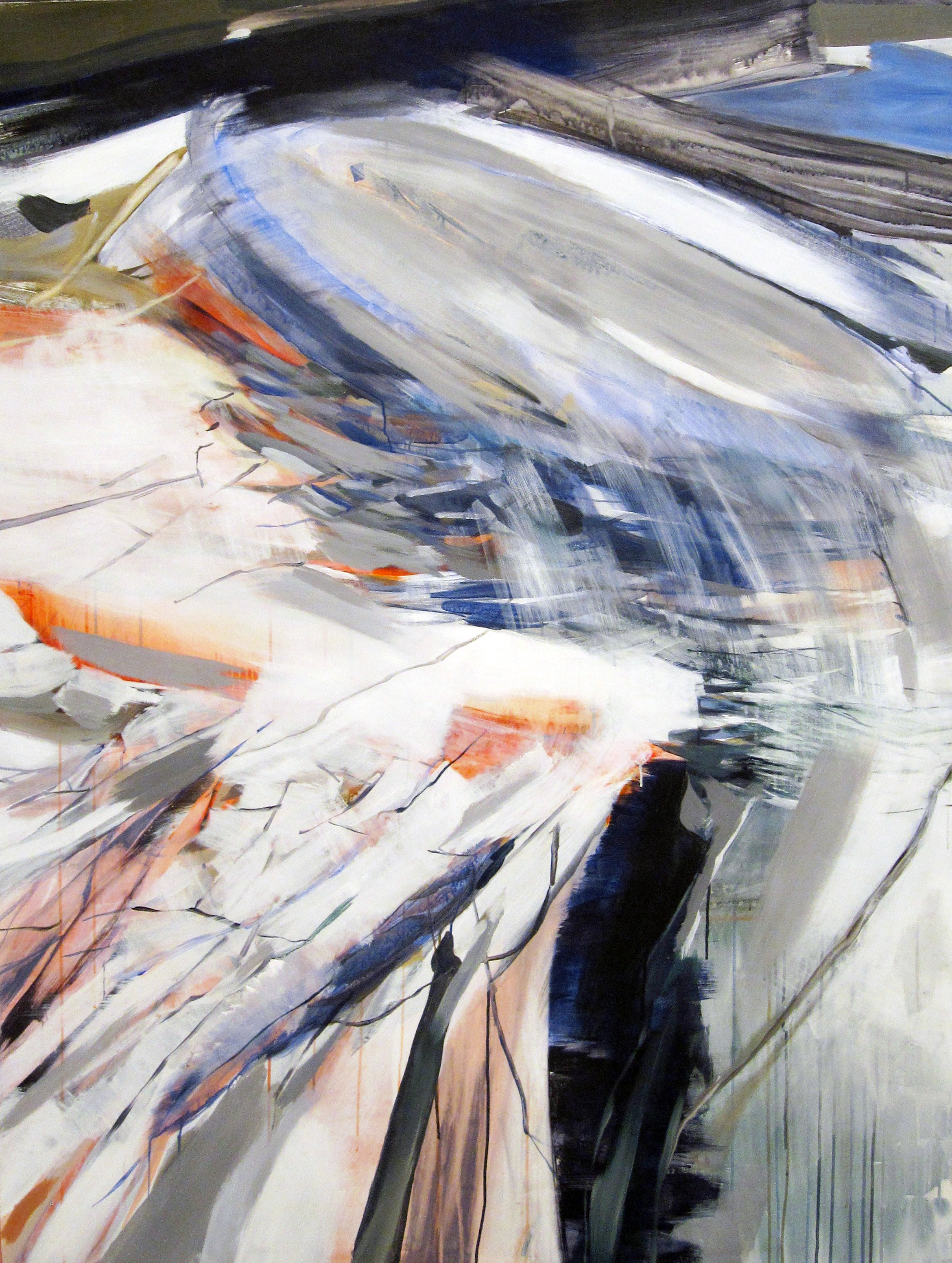 ---