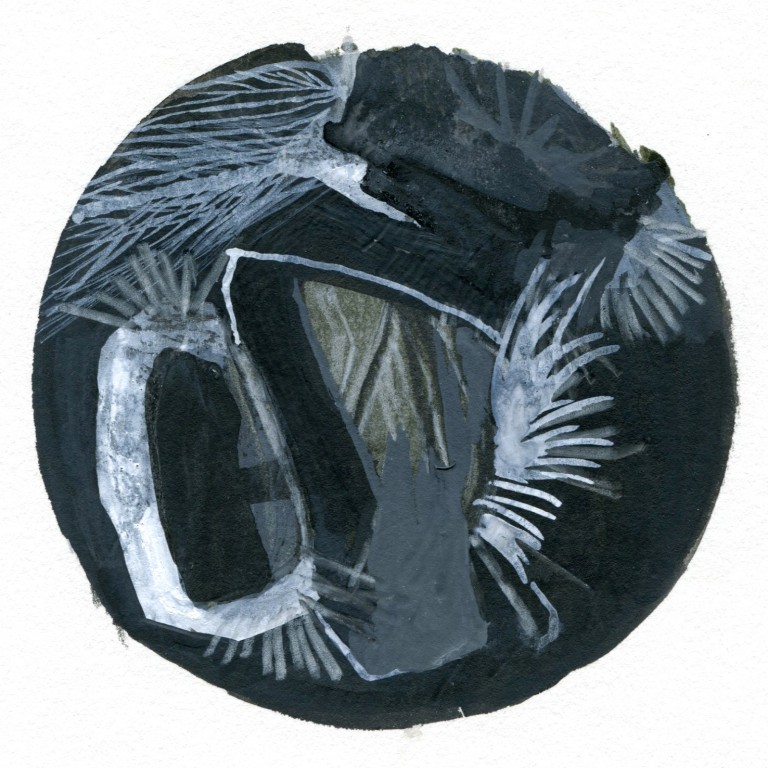 I am eating a fennel salad.
I become aware that the Tibetan Buddhist, Venerable Chögyam Trungpa Rinpoche, is watching me. I slow down and grow self-conscious. The more self-conscious I become, the more slowly I eat.
He comes closers and asks, Don't you like your salad?
Oh, no, I reply, I love it.
*started all this humans-seeking-wisdom nonsense by stealing the light of truth and sneaking away with it hidden in the stalk of a fennel to offer us
also, fennel is called marathon in Greek, meaning to grow thin.
according to the seventeenth century herbalist and astrologer Nicholas Culpeper, it was recommended as an herb for weight reduction "to make people more lean that are too fat." he considered fennel to be a herb of Mercury, under the sign of Virgo.
in literature and legend fennel is a symbol of flattery, a remedy for failing eyesight, and an aphrodisiac.
---