Snow and Ice Anxiety
As I slipped and stumbled I felt very afraid
---
I was on an icy deserted collage campus for some kind of mindfulness therapy training or conference. The people around me were from my work and we were talking about mindfulness therapy.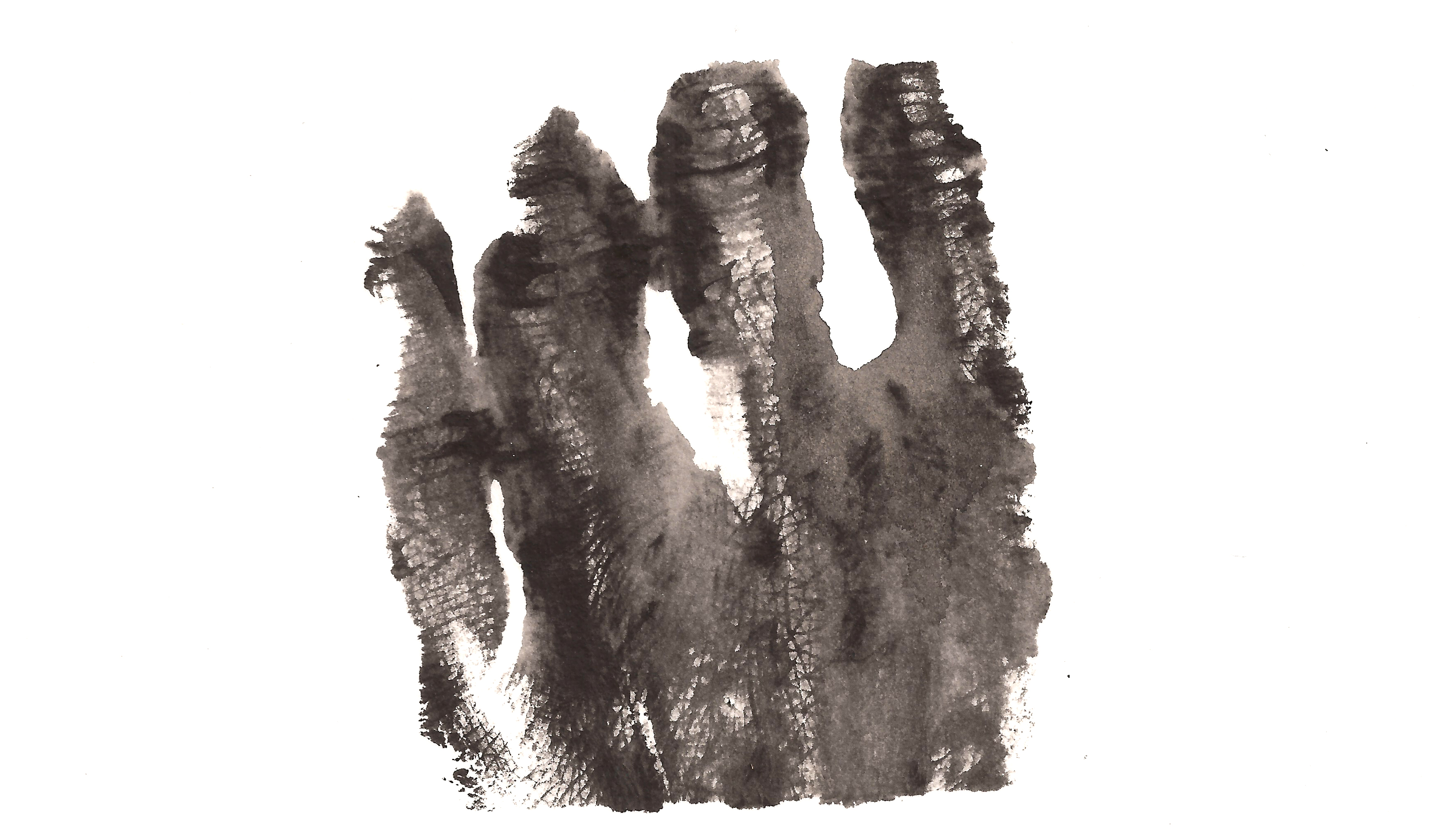 The part I remember most clearly was walking up a very steep snowy  hill. As I slipped and stumbled I felt very afraid and concerned about keeping it together. I was next to the assistant principal of the public school I work at but she was having no trouble walking. I wanted to reach out for her hand—ask her for help—but was unable to do so. With every step I felt the cold wind on my face. I was also very worried about the ice, water, slush and snow at my feet.
Just as the dream was ending the hill we were walking up turned into a deadly precipice.
---