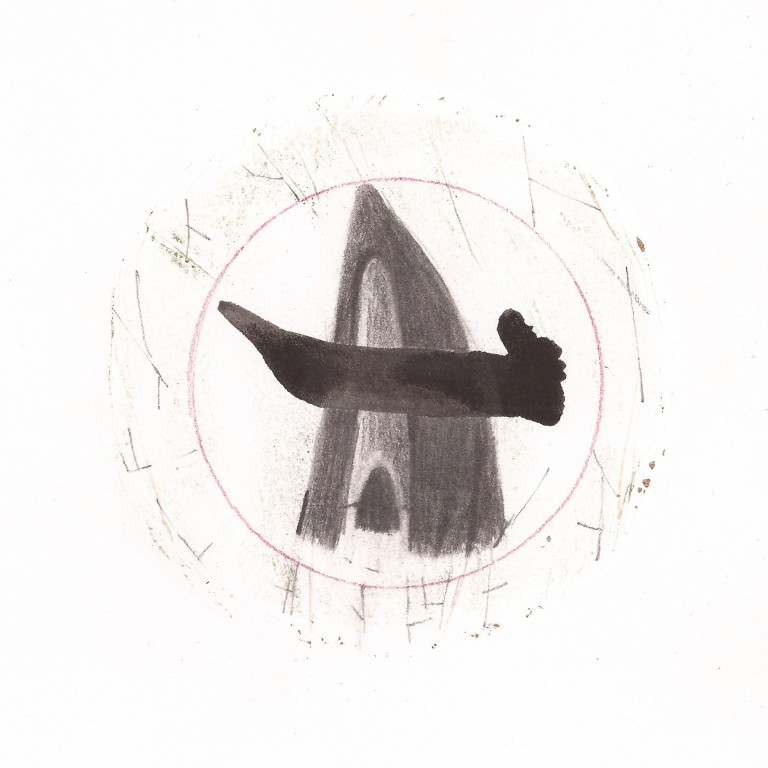 Struggling to Be An Artist
it was like parallel play, only it was parallel work, with David Bowie
---
PART ONE:
I sit cross-legged on the floor in a living room—not one I know, but it is definitely mine—in my pajamas, the kind children wear.
The living room is missing one wall, like a stage…or it is transparent, like a diorama.
David Bowie, in his mid-60s, is with me, wearing a bathrobe. He tells me, very pointedly, that he has "looked into Shambhala" in a way that implies that he doesn't think much of it. Then he crosses the room and sits on the sofa behind me to work. I continue to do my own work on the floor—which consists of arranging a tiny jar and some twigs in a shoebox on my lap.
I wake up and think it was like parallel play, only it was parallel work, with David Bowie.
PART TWO:
I show Nuala what I have made over the past few months. It consists of bits of paper and primitive drawings a three year old might make with marker. There are probably about 15 of them. She considers each one for a long time, commenting on one: a column of shaded pencil with a pink circle drawn around it and a dark horizontal slash through the center of it. She says something about its intensity or that it has strong emotional content. (It seems like a child's version of the Tantra circles from the book on Tantric Art we both have.)
She says, "This is a lot of work."
I wonder what she means as it all seems so trivial and irrelevant to me.
---