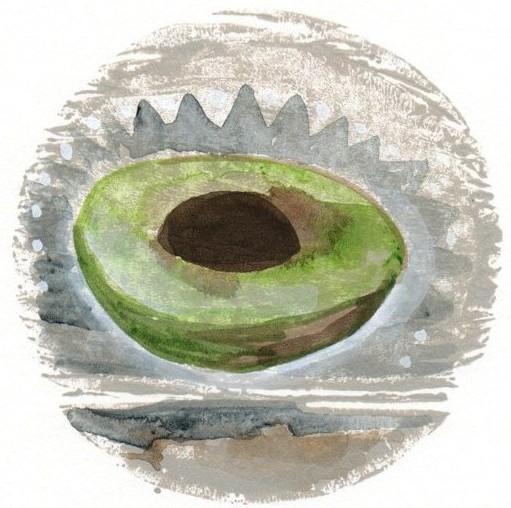 Tatsu and the Mascara
instead of putting it on my lashes, I applied it to my pubic hair
---
Thalia was applying mascara. She put the wand down (rather than returning it to the bottle) to do something in the other room.
Tatsu (her Havanese) watched me as I picked it up; watched as I wondered if I should use it.
I decided that I would, but instead of putting it on my lashes, I applied it to my pubic hair.
(I was suddenly naked.)
I woke up wondering why on earth I would do that?
What must Tatsu have thought?
(It's too embarrassing.)
---