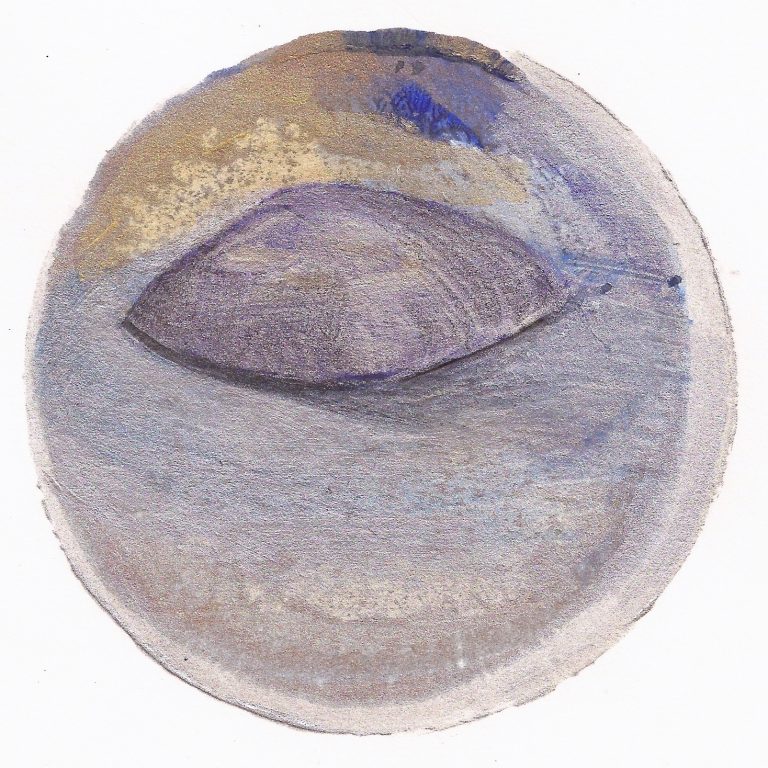 The Buddha of the Pillow Realm at Harrods
He carefully wrote his name, 'Mr. Ram', on a Harrods calling card.
---
Elegant gentleman, sovereign of the pillow section at Harrods: "I am a single man, Madame, but I have eight pillows. When it is warm, in the summer, I lay them all out in the garden so the sun can clean them. In Africa, as a boy, on a sunny day, my mother did this."
I told him that my mother did this, too, but that she was Finnish so maybe there weren't as many sunny days. He looked at me strangely and I worried that I might have offended him. Assuming it is sunny in Africa, maybe?
"I can still remember the smell of bedclothes fresh in from an outing in the summer wind and sun, Madame."
Then he told me that his guru informs him that he is getting old and he must sleep on the floor every third night so his spine—especially the base of his neck and his hips—do not curl in too much.
"She tells me it will keep me young."
He suggested that I try it. He showed me how to roll up a small towel and place it under my neck. I laid down on the floor of the bedding area and did as he instructed.
"You're right, it is very comfortable."
"I am not saying you are old, Madame, but you would do well to do this—every third night."
I imagined myself doing just that but, for some reason, I envisioned my prone body under the bed. I considered telling him this but decided against it. I considered making up a story about how this would confuse my husband, but again decided not to. These things would misrepresent me. My husband doesn't care about little eccentricities such as lying under the bed and I, too, have a guru—although I also didn't tell him this.
Oh you have a guru? I do, too. But mine is a man and Tibetan.
He carefully wrote his name, 'Mr. Ram', on a Harrods calling card. I took it home and, later, noticed that the actual name embossed on it was Ramayana.
The vehicle or way of Rama, god of the beautiful darkness.
It is always easier to become what the society you are entering wants; makes them feel better about letting you in. You are willing, you are pliable. You want to fit in and not make too much trouble. Especially if your skin is not entirely white.
"You are very kind, Mr. Ram—a Buddha of the pillow realm."
He laughed and said his guru would disagree but that he would tell her. Then he asked me if I required directions to anywhere else in the store.
---