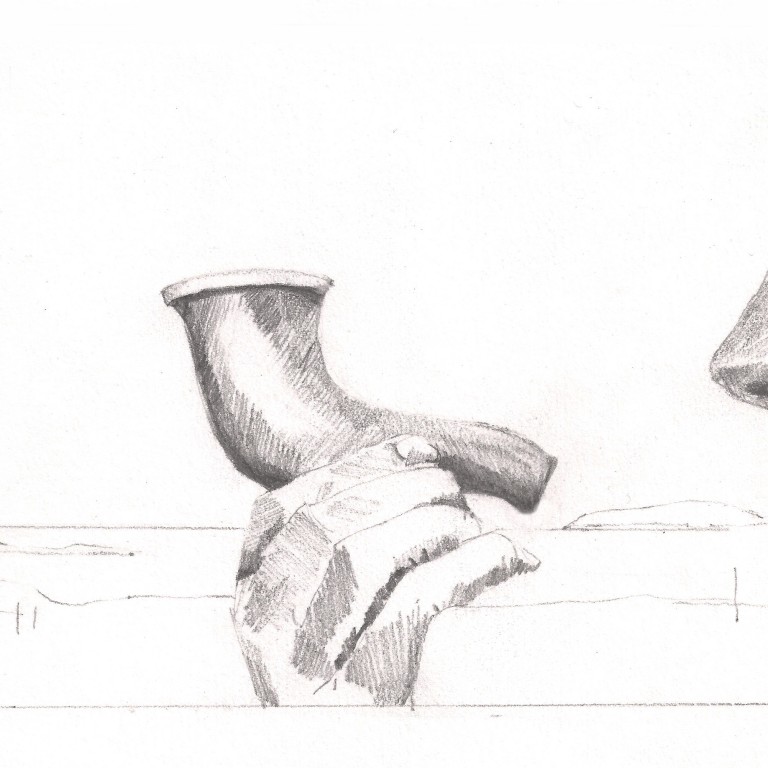 Vous Me Trompez
['you are deceiving me']
---
"Some of these representations might almost be described as jokes, and they give one a feeling that one would never have understood them without the dreamer's help.
In an analysis which I was conducting in French a dream came up for interpretation in which I appeared as an elephant.
I naturally asked the dreamer why I was represented in that form.
'Vous me trompez' ['you are deceiving me'] was his reply ('trompe' = 'trunk')."

~Interpretation of Dreams, 1899

---