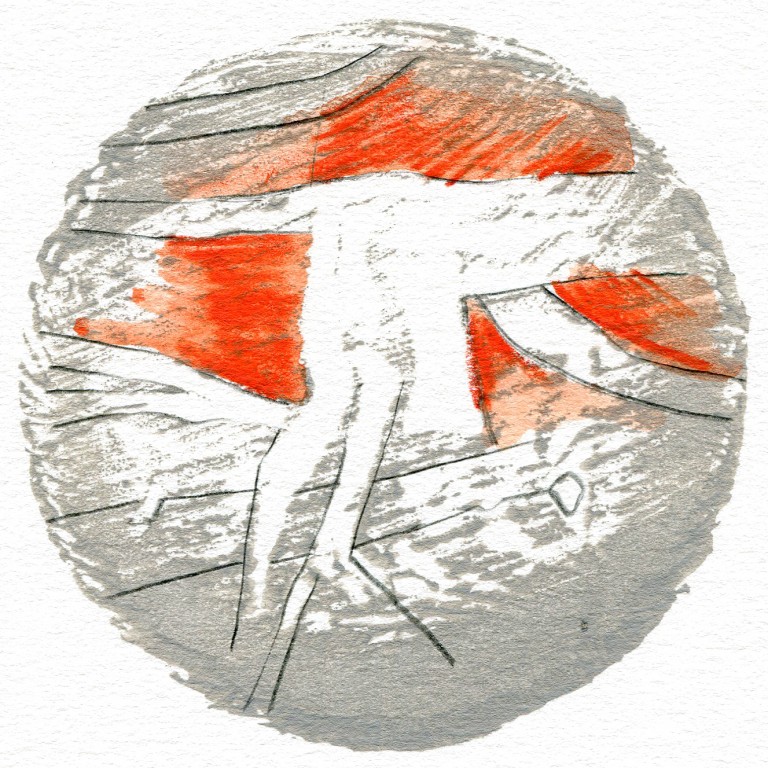 Image: a tilted stainless steel wheel with a chain and a mechanism hanging from the chain. I know that it is called the 'Warsaw Chain Torture.'
A bloodied woman lies in white sheets somewhere near the wheel while a young girl whacks into the chain. I think it will take a long time to kill anyone like that.
I wonder if some of them don't slam themselves into the chain on purpose after a time to try to quicken death. This is the phrase I dream: 'quicken death.'
Then I am a woman in white clothes and also the observer assigned to the woman. We both know she/me will be put into one of the stalls and await the torture. She/me asks for a translator. The translator arrives, fanning her hair dry with a large stuffed Toucan. Now it is just me (no more observer) and I am so cold—a harbinger of the cold to come. I ask the translator if I should get dressed.
Next, workmen push an enormous white bed into the room. At first, I think I am being accused of having stolen the linens on the bed but then I realize I will not be tortured, I am being sent to the laundry room to work instead.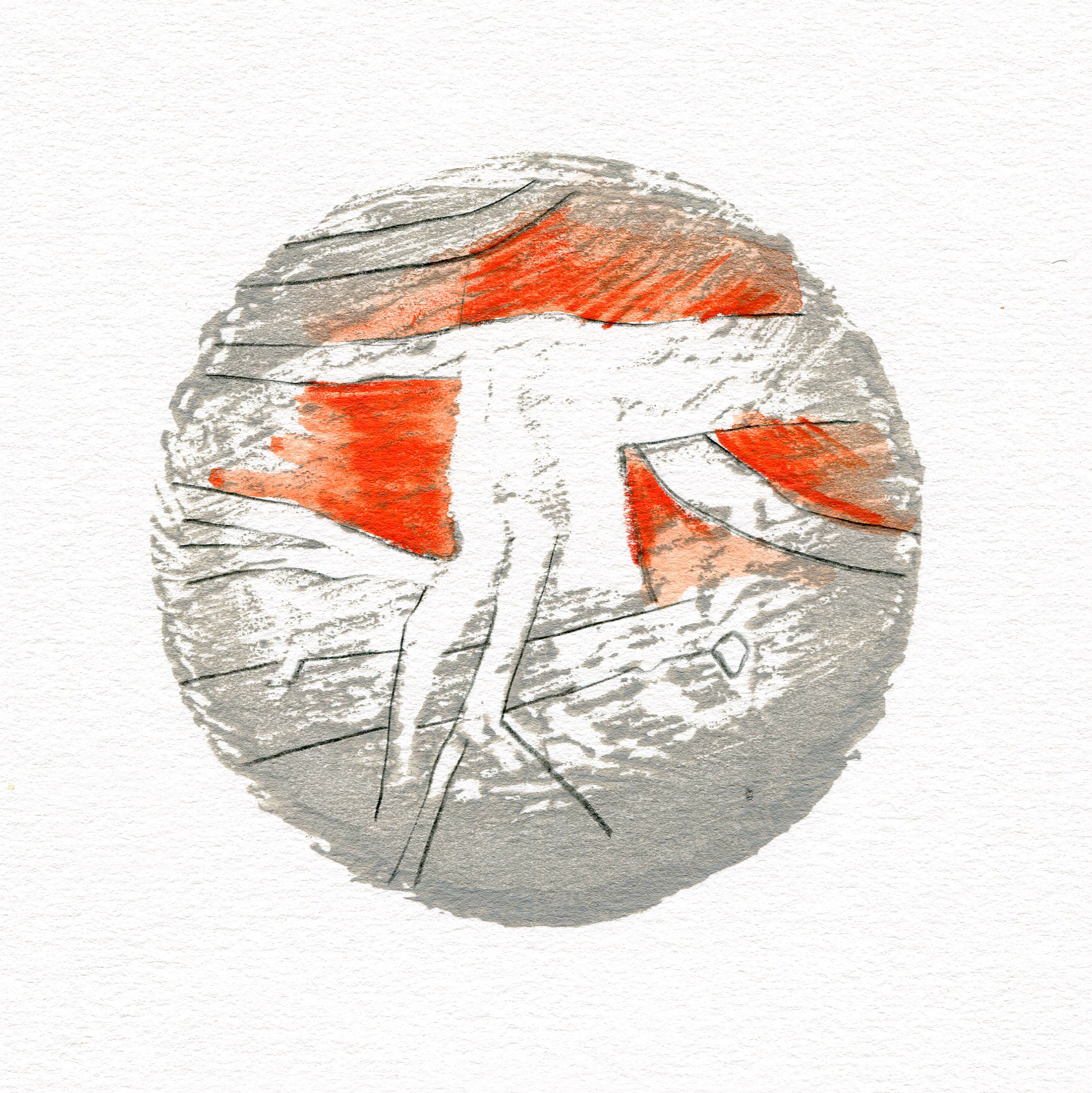 ---