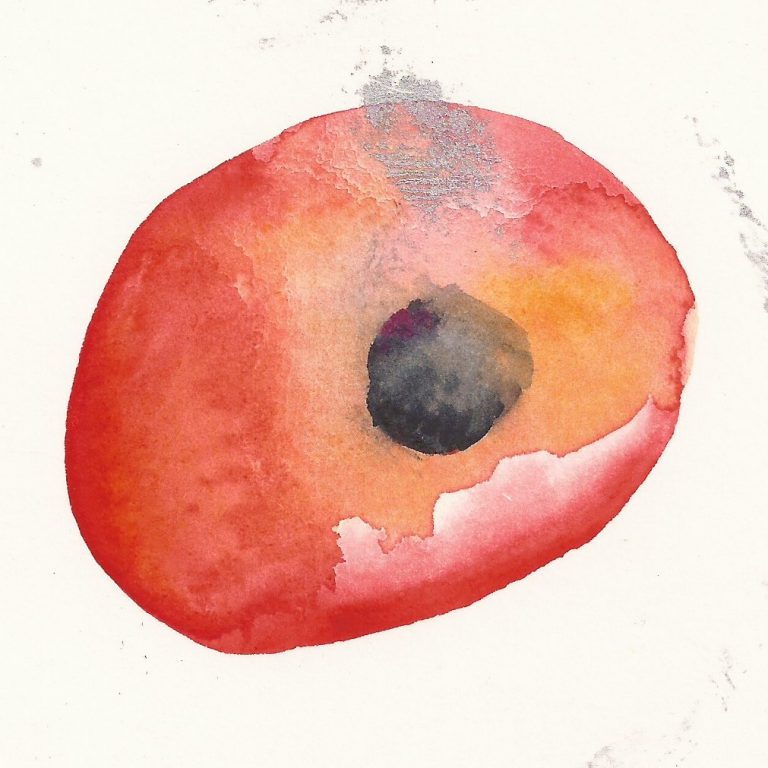 We Can Be Heroes—Just for One Day
At times, I leap up and wrap myself around his neck like a scarf and he holds me lightly, perfectly.
---
David Bowie shows up to a party thrown by a mutual friend who works in the fashion industry. We are both younger but there's still 24 years between us. Also, as is now the case in waking life, he is dead.
The party is in a floor-through apartment in Soho. Young people, mostly girl-women, dance around without much commitment. He says to no one in particular that he loves dancing. I volunteer to dance with him.
My bra is awkwardly unhooked at the back and wrapped restrictively around my shoulders, making moving difficult. I pull it through the sleeve of my sheer silk shirt and my breasts are clearly visible—but I do not care. Now I am freer and we begin to dance with purpose and intensity, as if we are in a choreographed modern piece. I am amazed at how good he is. At times, I take his entire weight. At times, I leap up and wrap myself around his neck like a scarf and he holds me lightly, perfectly. We throw each other about with complete confidence and delight.
(My joy in dancing with David Bowie cannot be written.)
I think he's in excellent shape, so strong and graceful, especially for someone old and sick and dead.
We decide to play together the next day, like children, in the now post-party-empty apartment.
I know our time is precious because he is dead.
In the early evening, as the light is fading in the apartment, we settle into a small white bed and he says, I think we should make love. It's what we were intending to do all along.
I had not thought that of it but I am now sure that it is true; we had been planning to make love.
He takes off his shirt, revealing a band of iridescent orange around his waist like an obi. At first I think it is make-up or a tattoo but upon closer examination, I realize that it is a birthmark.
Then I am naked and he kisses my breasts. I gently guide him to them because he is growing blind. We must make love quickly before he completely fades into death.
---