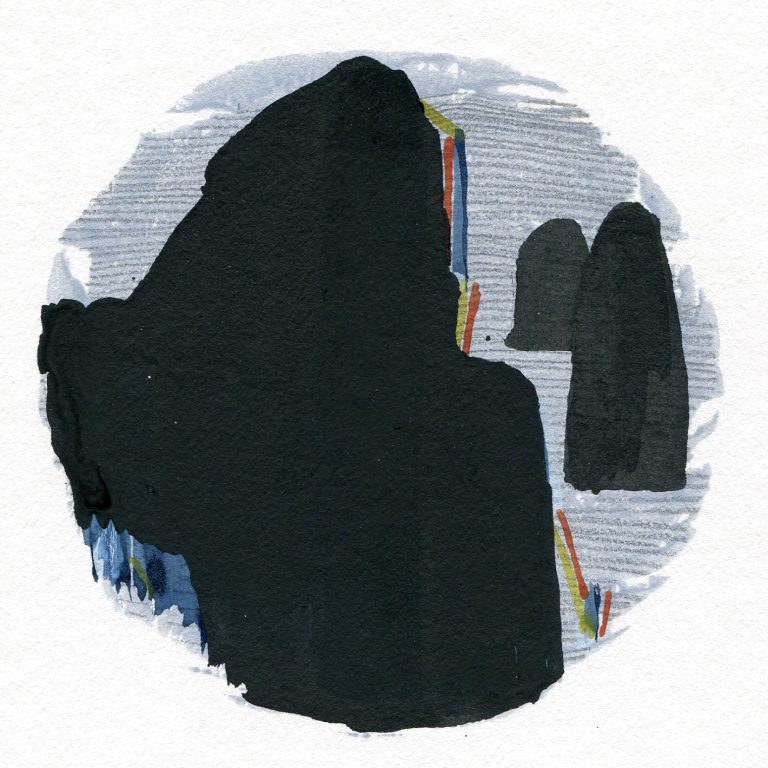 Wolf Deer
Sheer spikes of whiteness...
---
The wolf deer tore past the long windows of the mountain-top shack.
We followed their rampage, crouching out of view.
Words were flowing.
Before or after this I was walking on the landscape.
Not cold, yet it looked icy.
Sheer spikes of whiteness as far as the eye could see.
A yellow light shone up from underneath a spot in front of me.
Blue and red lights under the ice in other places.
The wolf deer were close.
---