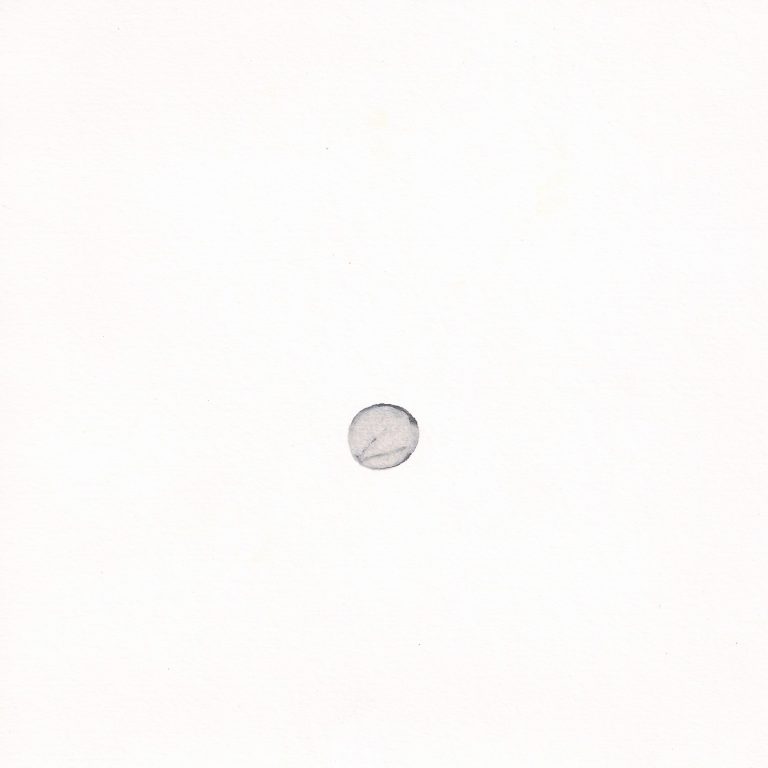 Bruno's Dream I*
The universe is then one, infinite, immobile....
---
Giordano Bruno (1548-1600) was tortured to death by the Catholic Church for having this dream (and then telling people about it):
 'The universe is then one, infinite, immobile…. It is not capable of comprehension and therefore is endless and limitless, and to that extent infinite and indeterminable, and consequently immobile.'
~Teofilo, in Cause, Principle, and Unity, Fifth Dialogue, (1588).
His vision proved correct; scientists think it was a lucky guess. He was, by the way, a Dominican friar.
Commentary: Of Bruno's Coincidentia Oppositorum, James Joyce wrote that it is '[…] a kind of dualism—every power in nature must evolve an opposite in order to realise itself and opposition brings reunion.' In Finnegans Wake, there are numerous allusions to Bruno, including his trial, torture and murder. Joyce the pun-lover plays upon Coincidentia Oppositorum with fictional Dublin publisher, "Browne and Nolan" and "brownesberrow in nolandsland".
*Iris Murdoch wrote the novel Bruno's Dream about a dying arachnophile. See Dream 4628, Bruno's Dream II.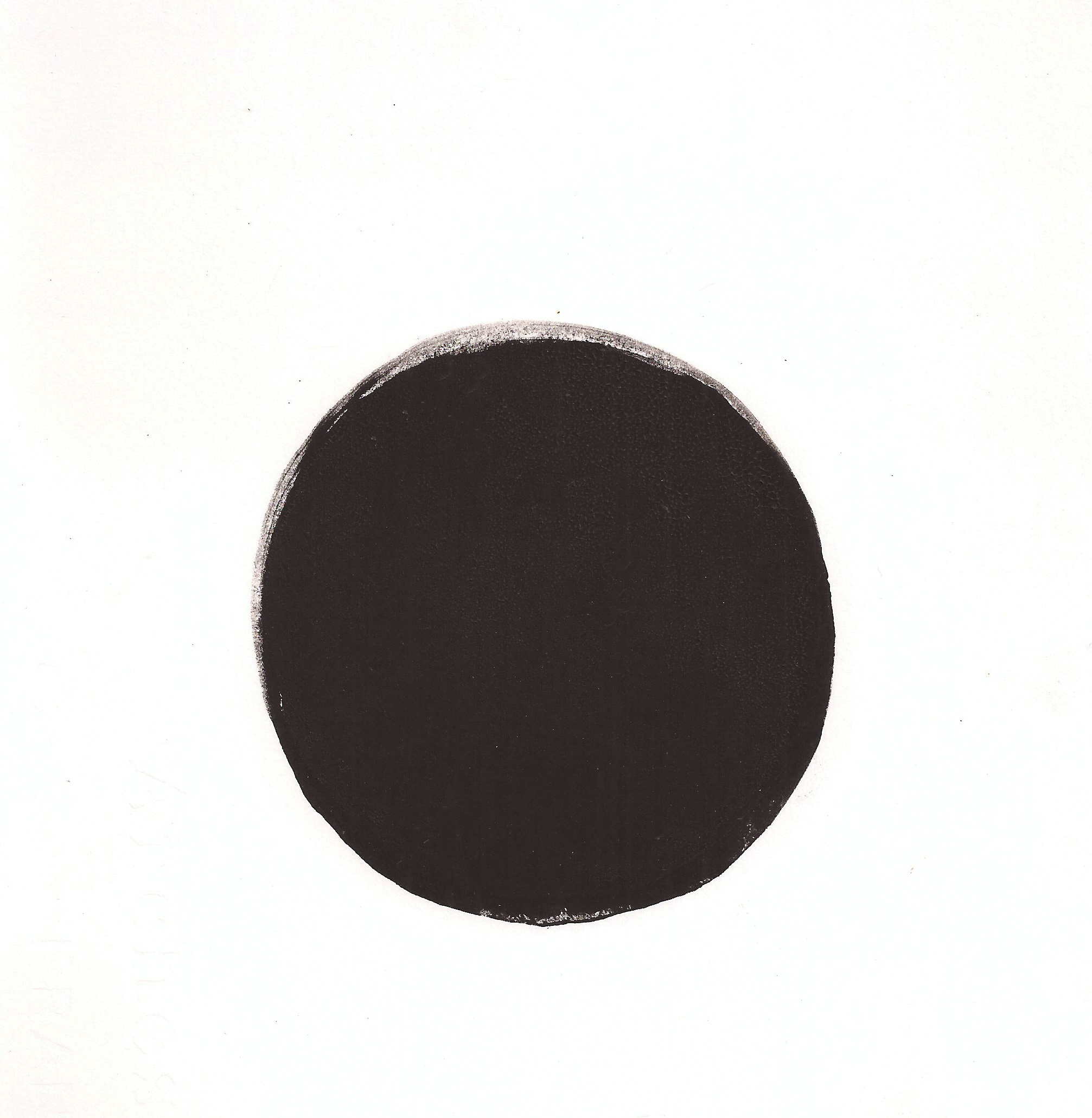 ---