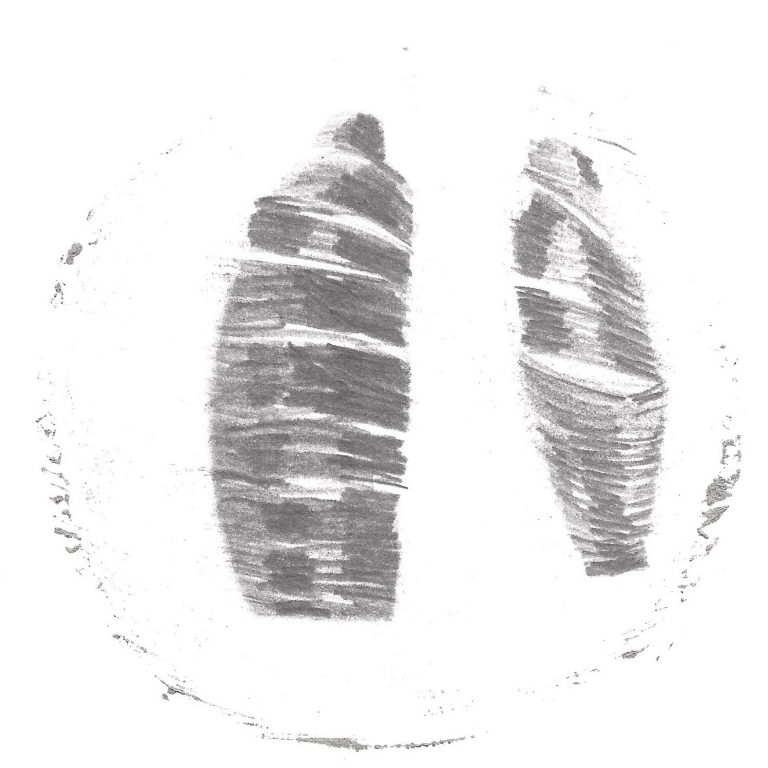 David Space Bowie Space
I felt very close to him as we contemplated the folly.
---
January 11th, 2016
~David Bowie was very old and needed care. He wore a pink nightgown with a cartoon cat print. It was time for his shower so shuffled for the door. I said I'd be near the bathroom in case he called for help.
~Four or five journalists, men with black beards, visited to interview David Bowie but he had to go up to bed. He slowly mounted the stairs, which were on the outside of the house. The journalists were only interested in me if I knew anything about him but I was determined to betray nothing. I stood by the foot of the stairs with my arms defiantly crossed, refusing to answer their questions about his imminent death.
~David Bowie and I looked out my grandmother's back window. Many people paraded by on the expanse of very manicured lawn. It was some kind of festival or church fête. A few of the women wore fancy dress with ornate white headdresses. I felt very close to him as we contemplated the folly. Then he was on a plastic pedestal and I was naked. He bent over and touched my breasts. That was when I realized I was younger than I am now. I said, You may be old but you haven't forgotten how to feel someone up. He laughed.
~David Bowie was in the Swiss Alps high above a sky chalet. He was younger, but not very young, and dressed like a rake, in black. He needed to get to the chalet very quickly so he took off his black skis. They immediately melded and grew to a sleigh bed length and width. He lightly propped the sleigh bed on its end and tipped it into the snow. Then he slalomed rapidly down the mountain and into the front door. It reminded me of a scene from Polanski's The Fearless Vampire Killers, Or Pardon Me But Your Teeth Are in My Neck.
~David Bowie had done the laundry and I was not pleased with the results so I asked him to do something differently with the towels next time.
I woke up in tears because David Bowie would never do laundry again.
These dreams, although individually brief, took all night. I was aware while dreaming that I was asleep and consciously dreaming of David Bowie as a way of saying goodbye. The hum of that awareness gave the dreams an overwhelming texture of mourning and loss. 
See Dream 679, in which I am wearing pajamas and lounging around with David Bowie, who sporting a bathrobe. Also, the cat's pajamas: a phrase originating from the 1920s, referring to the newest thing. Possibly related to the idea that pajamas—a relatively new design in sleepwear—were riské.
---